Financial Services
To develop a financial strategy for your future, it's important for your financial professional to see a complete, 360-degree view of your financial picture, including how your retirement assets are integrated and work with one another. Our financial strategies and asset management team uses a holistic approach to help meet your finical goals.
We can work in concert with tax professionals or attorneys in your or our network to advise you on specific aspects of your financial strategy. Make sure to click the links below to learn more.
At Woloshin Investment Management, we can offer you the following solutions:
(Click the images below to learn more about each service)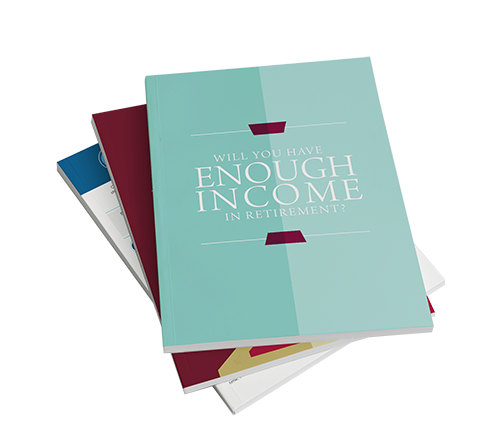 Get access to our helpful retirement guides that address topics you should consider when planning your retirement.