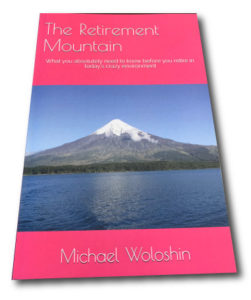 Receive a complimentary copy of Mike Woloshin's new book: The Retirement Mountain - What you absolutely need to know before you retire in today's crazy environment.

Our first priority
The Woloshin Investment Management story is one of helping individuals and families achieve their financial goals, because we believe everyone deserves a confident, independent retirement. We'll work with you to design the retirement strategy you want – so you can find your happily ever after.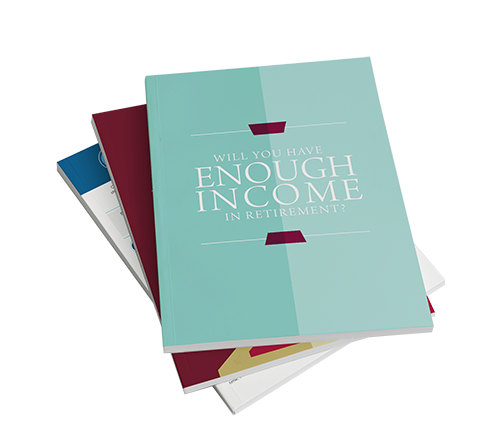 Get access to our helpful retirement guides that address topics you should consider when planning your retirement.
OUR LOCATION
---
40 North Main Street
Medford, NJ 08055