Read Michael Woloshin's most recent column for the financial publication,

Our first priority
The Woloshin Investment Management story is one of helping individuals and families achieve their financial goals, because we believe everyone deserves a confident, independent retirement. We'll work with you to design the retirement strategy you want – so you can find your happily ever after.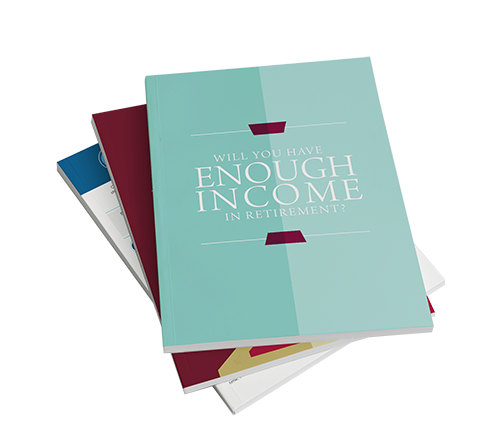 Get access to our helpful retirement guides that address topics you should consider when planning your retirement.
OUR LOCATIONS
---
40 North Main Street
Medford, NJ 08055
3705 Quakerbridge Road, Suite 107
Hamilton Township, NJ 08619
(University Office Plaza II)